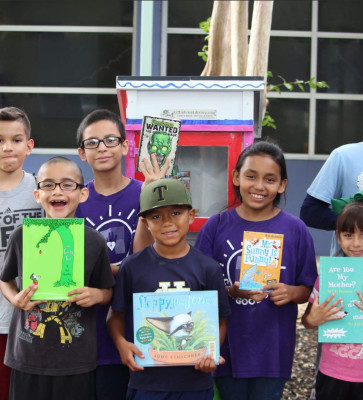 ---
ALL CAMPAIGNS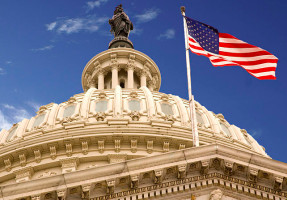 Take action now by sending this prewritten letter to your members of Congress.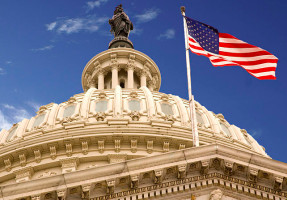 Child Nutrition Reauthorization has to be done right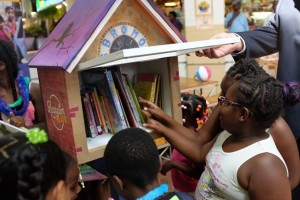 New program would keep school libraries open at school summer meal sites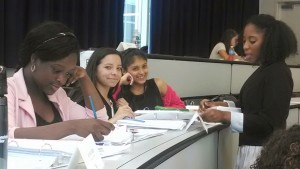 Several higher education programs boost college completion rates with summer study.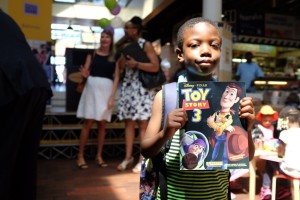 Increases in child care funding would help working families keep children safe and supported during the summer months.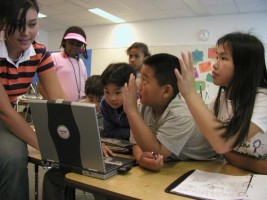 These programs play a vital role in supporting summer learning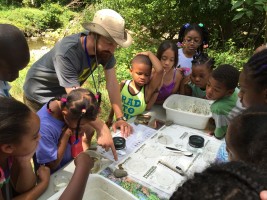 This flexible funding supports schools in providing learning and enrichment, health and well-being, and education technology.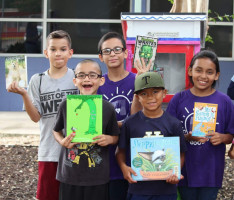 The only dedicated federal funding for out-of-school time helps programs build capacity and improve quality.